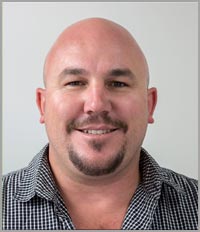 Wayne Slater
Managing Director
Wayne is well respected within the construction industry and brings a wealth of knowledge to TiltUp.
Wayne is qualified in using AutoCAD and Drafting for lift planning and has achieved an NZQA certificate for Health & Safety Representative in the Workplace.
Wayne is a major shareholder and focused on ensuring that TiltUp is the best in the business.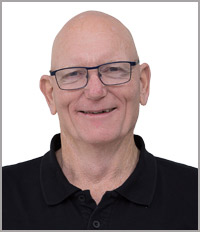 Paul Brewer
General Manager
Paul has 40+ years experience in the concrete industry and is known for excellent performance (making it happen) and always supporting his customers.
Paul is widely recognised within the industry as a strong leader and has been involved with a number of Health & Safety initiatives.
Paul's management skills have been utilised both here in NZ and in the Pacific Islands where he's been involved in setting up special projects and stressing operations.
Paul is a shareholder in TiltUp and has a primary focus on meeting customers' expectations with quality products, on time and within specification.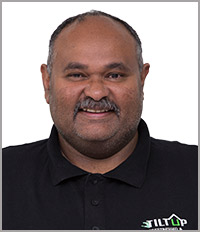 Thomas Razak
Estimator/Engineering Manager
NZCE (Civil) | NZDIPE (Civil) | NZDIP QS
Thomas has very strong engineering and estimating skills. He has been involved in the Prestressing and Concrete industry for 16+ years. Thomas has been involved in numerous large projects over the years such as the Otira Viaduct, Hewletts Road Flyover in Mt Maunganui and multi-story complexes in Auckland and Tauranga.
Thomas is very well respected within the industry and has built strong relationships through his effective communication with designers and clients and has been instrumental in maintain a high level of quality and service to our clients. Thomas is also responsible for design approvals on all our prestressed componentry and stressing bed set ups.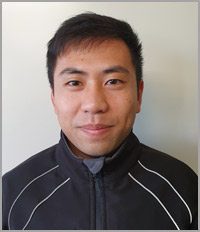 Matt Long
Senior Technician
Bachelor of Science (Architecture)
Matt has very strong draughting skills and has an excellent understanding of architectural/engineering details and interpreting the details to meet the client's requirements.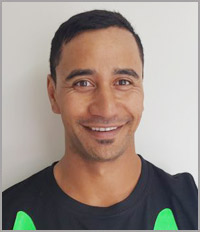 Tau Anderson
Production Manager
NZQA QP
Tau has 12+ years on experience in the precast/prestressed industry and his focus is on meeting quality standards and the production programs set.
Tau has undertaken in-depth training in Health & Safety, First Ad, working with cranes and staff supervision.

John Marshall
Design Engineer
NZCE | BE (Civil) MIPENZ | CP Engineering #226365 INTPE
John has extensive experience in prestressed concrete and has held senior design positions with major companies within New Zealand. John designs all our prestressed componentry.